Indiss Plus® Dynamic Simulation Improves Safety
Houston, TX – SIS-TECH Solutions, LP selected CORYS Inc. to provide dynamic simulation technology and services in support of our process safety system consulting practice. Their INDISS PLUS® Dynamic Process and Control System Simulation Platform provides high-fidelity dynamic process models ideal for process operator training, control system code validation, plant commissioning and start-up support, and dynamic engineering studies.
Process safety analysis using dynamic process and control system simulation models offers a more rigorous approach to rationalization of alarms, interlocks and SIS functions over traditional approaches. The dynamic model accurately identifies critical event information for process troubleshooting and operator actions for improved response to abnormal operating conditions.
Proven-is-use CORYS simulations improve critical thinking for everyday operations, and most importantly, allow operators to gain understanding and insight into uncommon transient issues, and to take correct actions during process upsets, startups, and shutdowns when they occur.
Simulation Solutions
Control System Reliability – Test control logic, improved reliability, and process uptime
Human Machine Interfaces (HMI) – Intuitive HMI, improved situational awareness, and usability
Alarm Rationalization / Management – Optimized alarm variables and priority
Operator Training – Effective training with safety perspective, faster troubleshooting, more rapid return to normal
Safety System Reliability and Effectiveness – Test safety logic, verified actions, response time, reduced on-site testing requirements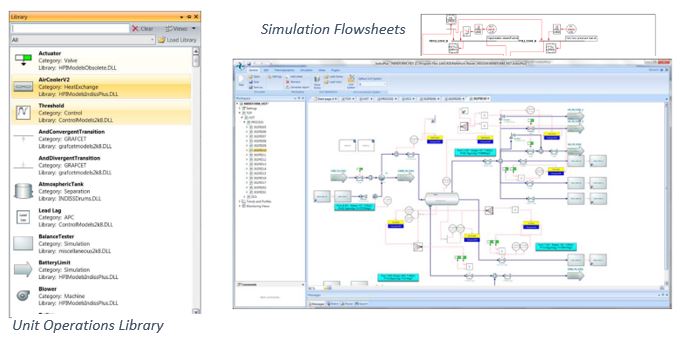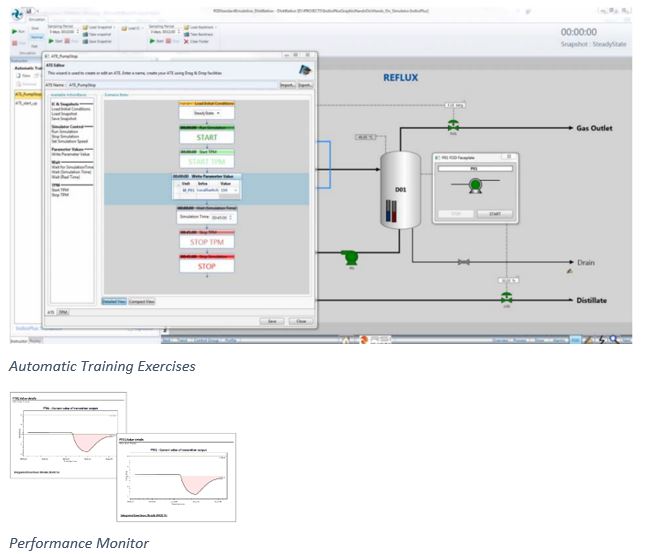 Enhance operational reliability by using dynamic simulation throughout the safety lifecycle:
Dynamically test Independent Protection Layer (IPL) functions, HMI design, control strategies, and process response throughout the process life cycle.
Validate process safety and acknowledgment delay times under transient and non-steady-state process operating conditions.
Optimizing alarm sequencing for various transient conditions in a virtual environment minimizes the potential for collateral alarm events.
Validate operator response time in the control system environment. Operators experience a real feel of the process response through trial and error in a virtual plant.
About CORYS
CORYS is a French simulation company and an established leader of replica dynamic simulators with over 3700 simulators delivered worldwide. The company has been supplying training and engineering simulators for more than 30 years to the transportation, power and process industries using engineering grade modeling tools, virtual environments, and control room replica and/or emulations. (www.corys.com).
CORYS maintains its Process Industries Center of Excellence in Houston, Texas for customers in the Americas region.