The most significant word in "oil and gas production" is production. When the wells or platform unit operations are down, business losses mount rapidly. Unreliable instrumentation is not acceptable in today's competitive environment. Any instrumentation must provide safe operation and reliable production. Oil and gas production safety systems must be in compliance with a various regulations, codes, and standards. We provide complete lifecycle services for your safety controls, alarms, interlocks and SIS. We assist you with industry standards compliance, while achieving your reliability goals.
Safety Instrumented Systems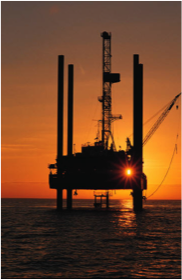 Safety systems are installed to protect personnel, the environment, and the facility from loss events. Over the years, API has issued recommended practices that provide a process for designing and documenting the safety systems used to mitigate potential incidents. Now IEC 61511 provide additional requirements for analyzing these systems to ensure that the risk is adequately addressed and that the safety systems are maintained to ensure long-term integrity. These standards place specific requirements on the design, testing, and management of safety systems. Successful integration of the recommended practices and standards is necessary to ensure cost effective compliance.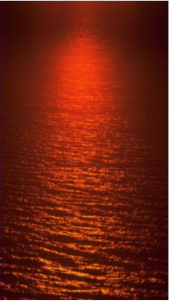 Fire and Gas Systems
Where the safety system is designed to prevent the release of hydrocarbons from the process, the fire and gas system is designed to detect that a release has occurred and to take action to minimize the adverse impact of the release. These consequence mitigation systems are vital to preventing releases from escalating into major catastrophes.
Unfortunately, many fire and gas systems have earned the reputation of being anti-production, e.g., fire and gas systems traditionally caused numerous spurious alarms and trips. However, new sensors and design architectures are available that can significantly reduce the potential for spurious trips. Protection of off-shore personnel and equipment can be provided without increasing spurious events.