Unheading Coke Drums: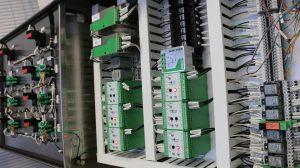 Improper sequencing of coke drum operation can result in the release of hydrocarbons to the atmosphere at best – personnel injury or death at worst. The Diamond-SIS® is cyber-proof and safety-certified for process industrial applications. It can be installed near the coker being protected. The Diamond-SIS® protects your assets by monitoring the process operation and preventing de-coking operations until safe to do so.
Integrated systems can be delivered that handle operator controls, alarms, interlocks and safety instrumented systems. Local maintenance, start-up, and shutdown features provide long-term, trouble free performance.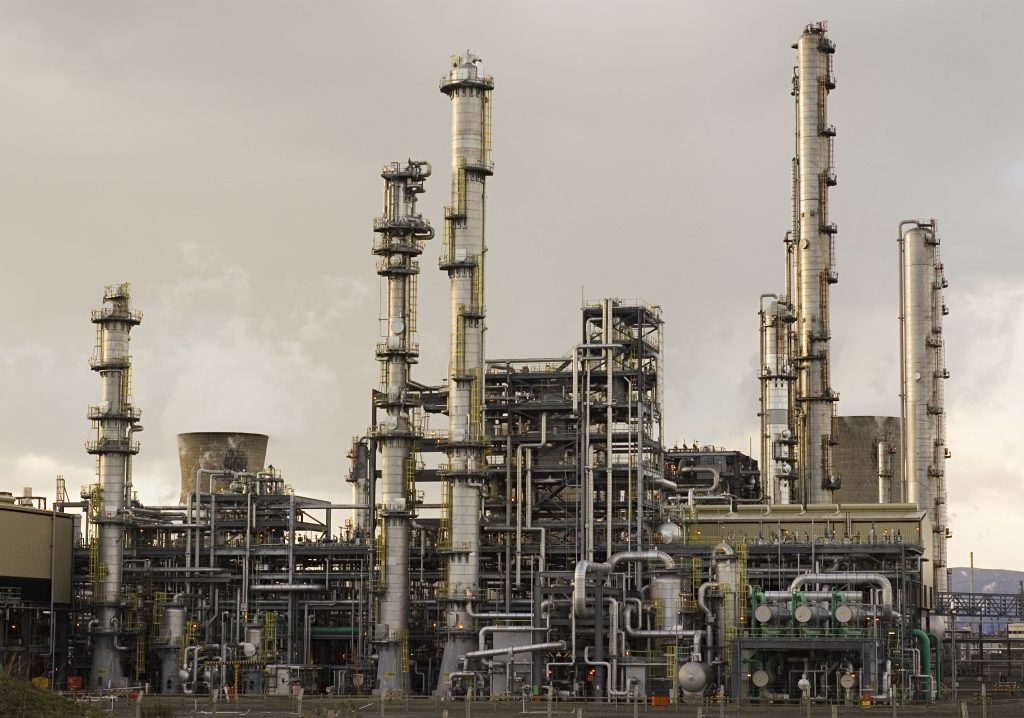 Features and Benefits:
IEC 61508 SIL 3 Certified
Class I Division 2 Rated
Independent of process control system
Cyber-proof via air gapped and non-programmable countermeasures
Low capital cost with easy installation
Local panel for alarms and operator controls
IEC 61511 documents and maintenance instructions
Annual maintenance packages for long-term support