HOUSTON — SIS-TECH Solutions is currently celebrating 17 years in business. Founded by Dr. Angela Summers in 1999, SIS-TECH has evolved to be an industry leader in the application of instrumentation and controls in safety applications.
The company's team has expanded significantly over the years. And since it supports the testing of safety instrumentation such as safety alarms and safety instrumented systems during turnarounds and short outages, it sometimes grows significantly for periods of time. The company's onboarding processes are state-of-the-art and ensure consistency of work.
For more information, visit https://sis-tech.com or call (713) 909-2100.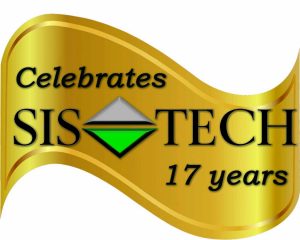 ---