Safe and Reliable Operation: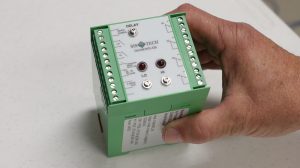 Process control failures result in process upsets that can threaten assets. The Diamond-SIS® is cyberproof and safety-certified for process industrial applications. Its reliable performance and long service life provides the assurance you need that abnormal operation will not propagate into a process safety incident.
Protect your process with a safety system you can trust at a price you can afford. Install the Diamond-SIS® for safety alarms, safety interlocks, or safety instrumented systems.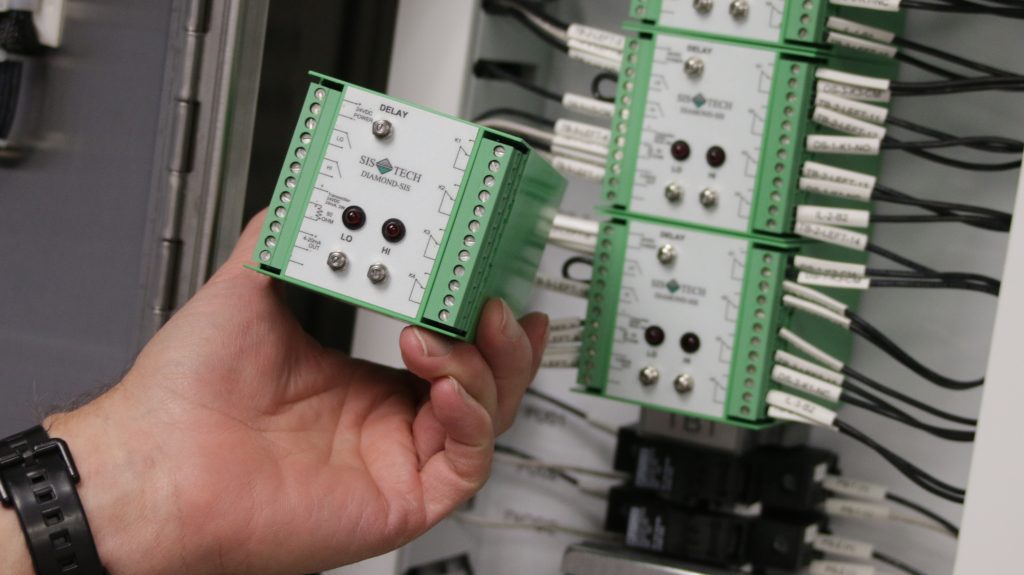 Features and Benefits:
Made in the U.S.A
High availability discrete control system
IEC 61508 SIL 3 Certified
Class I Division 2 Rated
Cyber-proof
Isolated 4-20mA output
Hi/Lo trip diagnostics
Local Hi/Lo trip indication
Annual maintenance packages available
Easy installation with long useful life
Common Applications: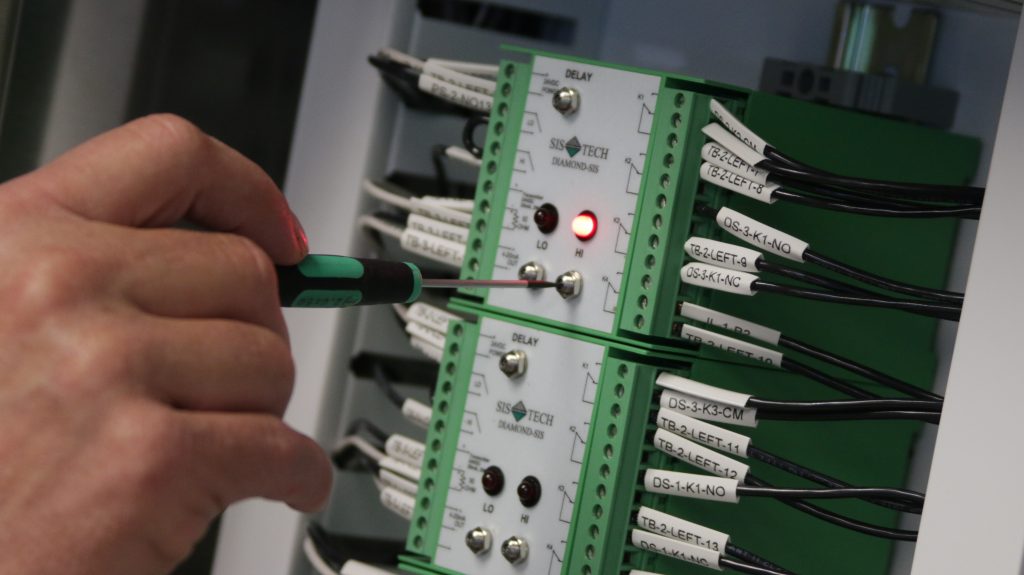 Trustworthy Protection:
With over a decade of proven performance and millions of operational hours with 0 dangerous failures, the Diamond-SIS® achieves high ratings in customer satisfaction, availability and reliability. Operators rave about how easy it is to use and maintain the Diamond-SIS®. Owners are impressed with the cost and delivery.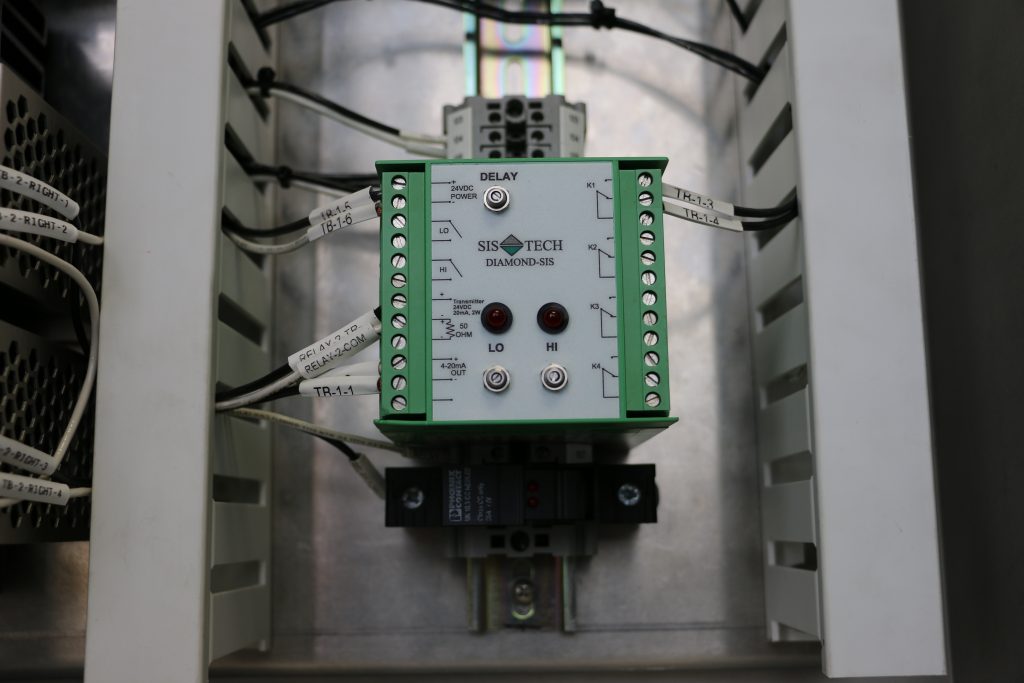 Easy Installation and Configuration:
The Diamond-SIS® is a discrete control system that can be installed, configured and maintained with standard tools. Retrofits can use existing mounting locations. Engineering plans detail how to interface new equipment with existing.
This is a direct replacement for the Model 340.