Safe and Reliable Operation: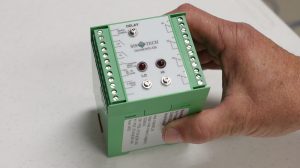 Process control failures result in process upsets that can threaten assets. The Diamond-SIS® is cyberproof and safety-certified for process industrial applications. Its reliable performance and long service life provides the assurance you need that abnormal operation will not propagate into a process safety incident.
Protect your process with a safety system you can trust at a price you can afford. Install the Diamond-SIS® for safety alarms, safety interlocks, or safety instrumented systems.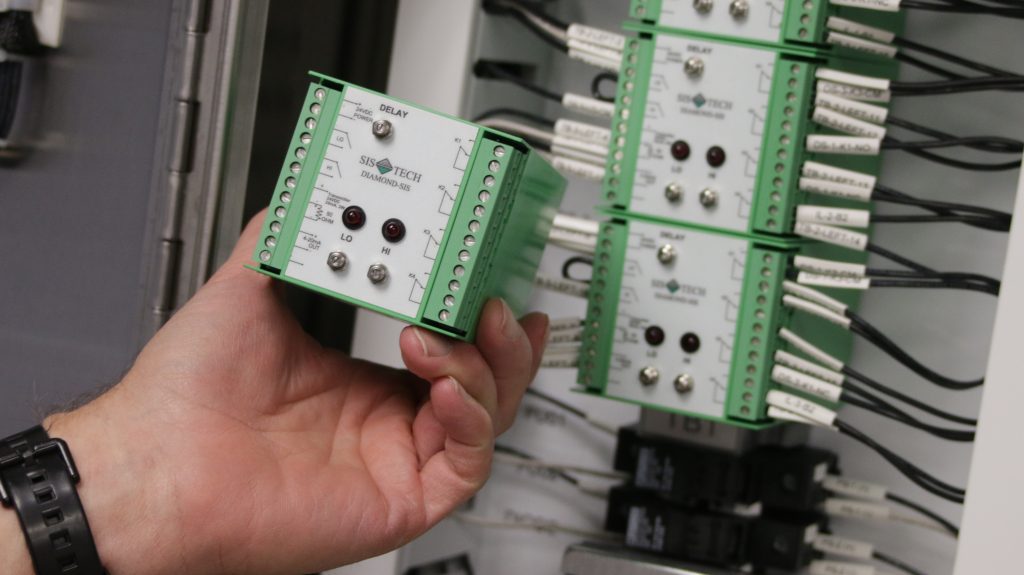 Features and Benefits:
IEC 61508 SIL 3 Certified
Class I Division 2 Rated
Independent of process control system
Cyber-proof via air gapped and non-programmable countermeasures
Low capital cost with easy installation
Local panel for alarms and operator controls
Design documents and maintenance instructions
Annual maintenance packages for long-term support
Common Applications: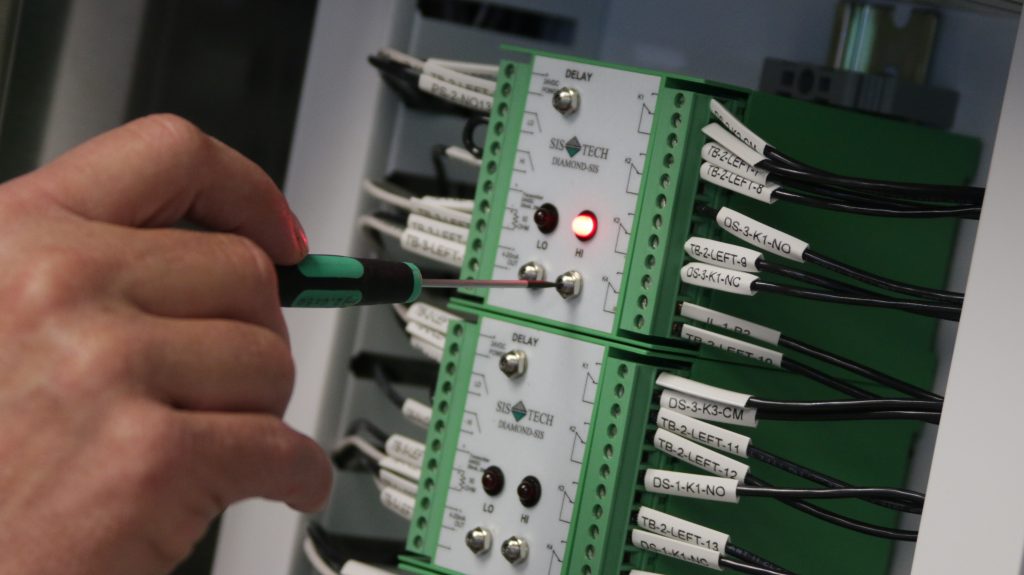 Trustworthy Protection:
With over a decade of proven performance and millions of operational hours with 0 dangerous failures, the Diamond-SIS® achieves high ratings in customer satisfaction, availability and reliability. Operators rave about how easy it is to use and maintain the Diamond-SIS®. Owners are impressed with the cost and delivery.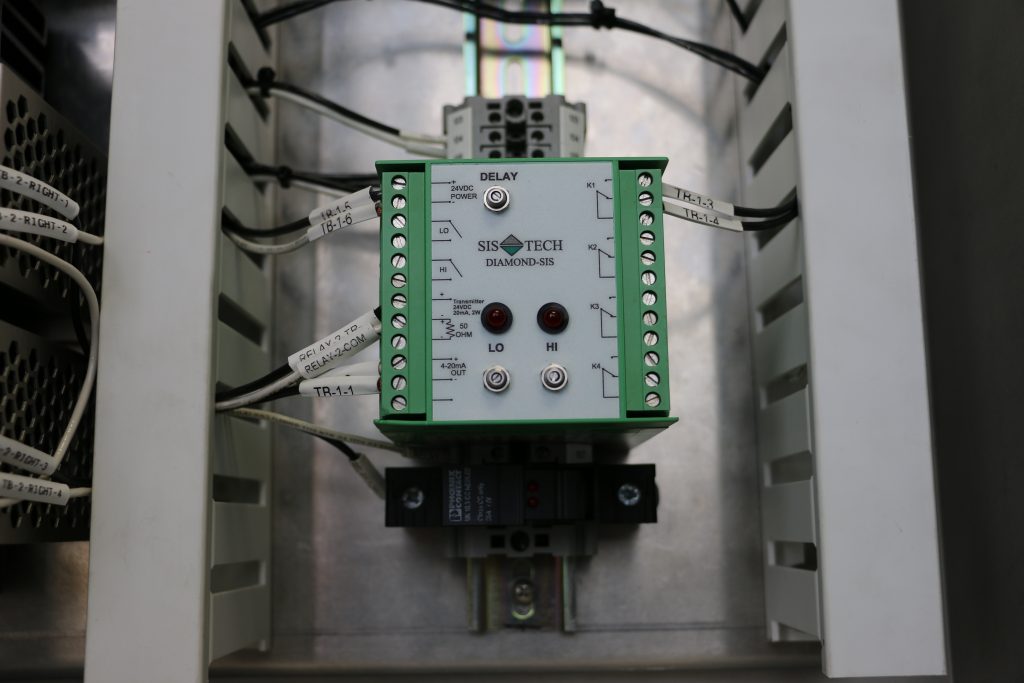 Easy Installation and Configuration:
The Diamond-SIS® is a discrete control system that can be installed, configured and maintained with standard tools. Retrofits can use existing mounting locations. Engineering plans detail how to interface new equipment with existing.