What is our market focus
Instrumentation and controls are used in similar ways in many different markets. However, there are often unique application needs for each market. We understand and appreciate these needs. We are not simply checking boxes, but ensuring that what we do meets the needs of production. We have extensive experience in the traditional areas of chemical, petrochemical, and refining, but we also have pharmaceutical, power, steel and nuclear experience.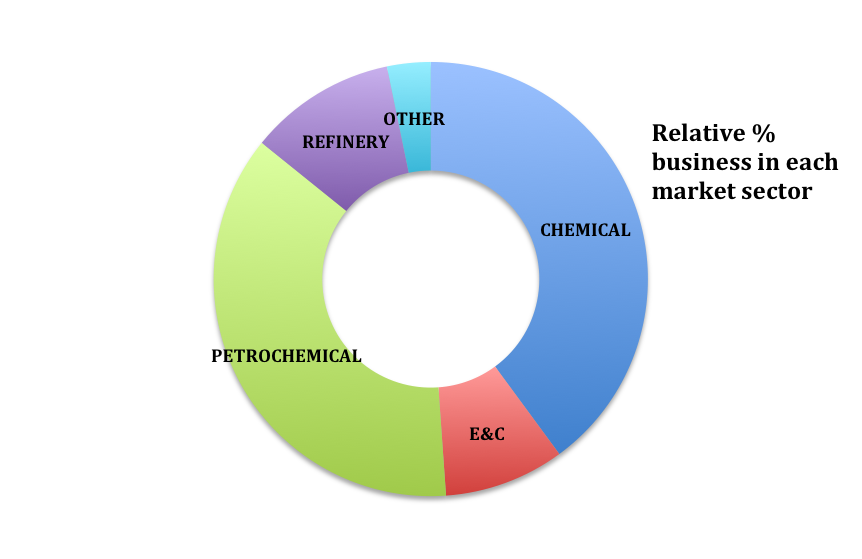 Where is our market
SIS-TECH actively contributes to international committees. We have clients with international interests. We understand the different regulatory regimes and can translate US-speak into international terminology. We are multi-lingual and speak English, Spanish, Portuguese, and Chinese fluently. We support projects being implemented all over the world. However, at the end of the day, we have to admit that the majority of our work is US-based. We understand to our core what OSHA, EPA, and BSEE intend in the regulations and where the lines in the sand are drawn. We have served as experts for the US Chemical Safety Board investigations, given expert opinions in court cases, and provided testimony to Congress.
The map below shows our extensive coverage of the US. This map is not intended to indicate a boundary for our work; we will go where you need us. Rather, this map shows our deep commitment to the entire US market.
What is our growth rate
SIS-TECH is growing rapidly due to expansion of our services both horizontally and vertically. In 2012, we launched the ICE services team and have experienced double digit growth ever since. At the same time, we expanded beyond SIS to address safety controls, safety alarms, and safety interlocks ensuring comprehensive functional safety services. In 2016, we will launch a new version of SIL Solver that is so advanced that we calling it SIL Solver Pro. We are also working with SAP and other software providers to provide our clients with advanced instrument reliability monitoring. We are growing as we improve your process availability and reduce your maintenance costs.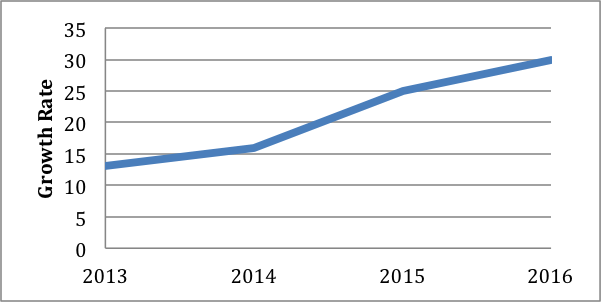 What is our internal make-up
SIS-TECH has 3 core teams: Loss Prevention (LP team), Safety Controls, Alarms and Interlocks (SCAI team), and the Instrumentation, Controls and Electrical (ICE team). Internal resources and management systems are in alignment with our market deliverables. The current composition of our team is 10% loss prevention, 45% SCAI, and 45% ICE.