News Updates
Feb 3, 2014
1st Quarter 2014 Newsletter

Ask Doctor SIS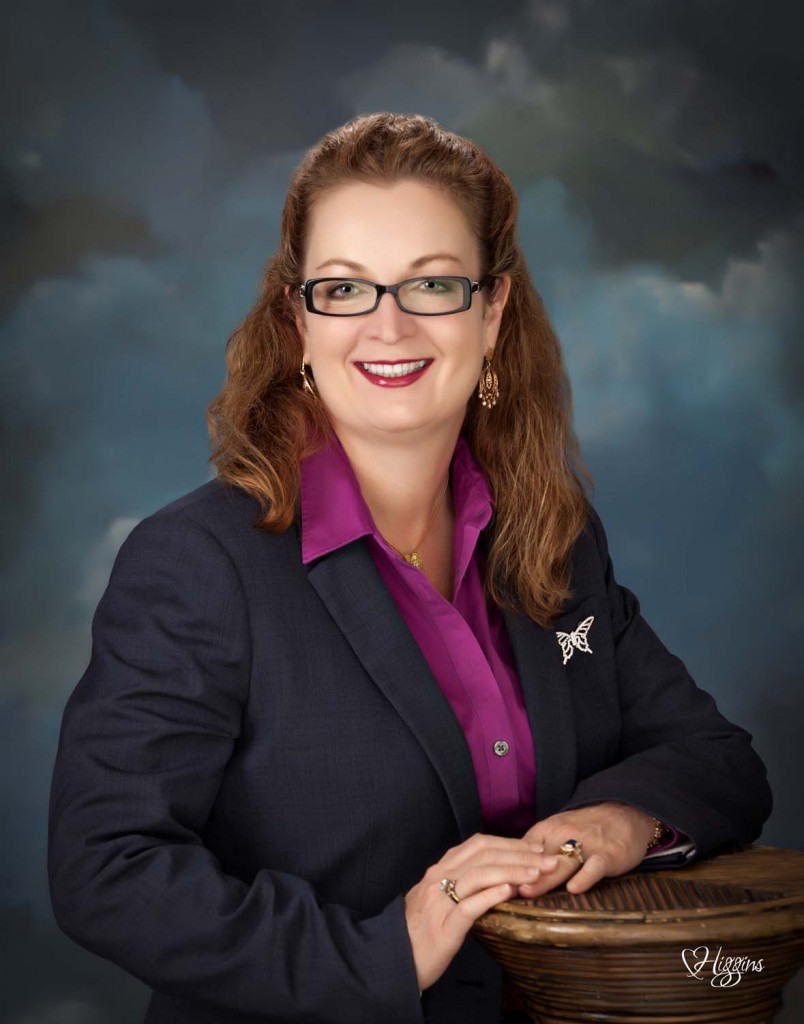 Angela E. Summers, Ph.D., P.E.
The question: "When did the standard first allow for shared systems, i.e. remove the specific wording that systems must be separate and distinct?" Click here for the answer
Testing of Safety PLCs
 William (Bill) L. Mostia, Jr. P.E., FS Engr., Fellow – SIS-TECH Solutions
Some of the confusion about testing may come from a difference of perspective between manufacturer and end user. To the manufacturer, diagnostics are the lifeblood of the logic solver (and the basis for system reliability claims) and any dangerous failures that are not detectable by diagnostics would be classified as "never detected" failures. From the user's perspective, a manual proof test detects dangerous failures, whether derived from a hardware or software fault. SIS-TECH's William Mostia discusses the differences in perspective and presents his conclusions. See more
SIS-TECH provides the most efficient way to utilize resources.
A propylene feed system project at a petrochemical plant was o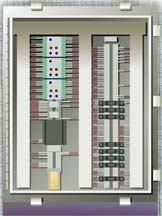 ver budget. The project team's engineer contacted SIS-TECH looking for a cost effective solution.  See more
SIS-TECH webinar presentation:
Feb. 26, 2014, 1:00 – 3:00 p.m. (CT), Webinar: "Instrument Grounding and Shielding" – William (Bill) L. Mostia Jr., P.E., will present the basic principles of instrument grounding and shielding; providing simple rules for and discussion of what entails a good instrumentation grounding system and how to properly use shielding to minimize the effects of electromagnetic interference (EMI) and radio frequency interference (RFI) on your instrumentation and wiring.  Additional information
SIS-TECH offers training:
Feb. 3, 2014, Instrumentation Technology - 3 day course will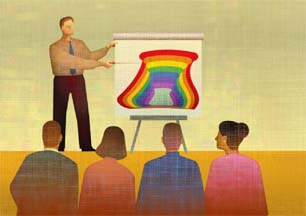 provide an in-depth introduction to instrument measurement in the petrochemical industry. The course is designed to provide process related personnel, with less than 5 years experience or who have had limited measurement experience, with a functional knowledge of instrumentation.  Additional information
Feb. 18, 2014, TÜV Rheinland FSEng Training/Certification – 4 day course is designed to provide Technical and Management Professionals with an understanding of the relevant standards, books, and technical reports that define recognized and generally accepted good engineering practice for Safety Instrumented Systems in the Process Industry.  Additional information 
Mar. 11, 2014, Process Hazard Analysis – 2 day course covers the basic fundamentals of how to facilitate a Process Hazard Analysis (PHA) on operating processes and Management of Change projects. Additional information 
Mar. 25, 2014, SIS Implementation - 3 day course covers how risk analysis techniques, such as layer of protection analysis (LOPA), are used to identify the need for administrative and engineered safeguards. The course is designed to provide the student with an understanding of the management system, how to perform LOPA to identify the need for an SIS, how to design the SIS to meet the specified SIL, and how to verify that the SIL can be achieved.  Additional information 
Apr. 15, 2014, Layers of Protection Analysis (LOPA) - 2 day course discusses the fundamentals of Layer of Protection Analysis, including the risk criteria, key work process elements, and methodology options.  Additional information  
Sep 30, 2013
Fall Newsletter

Safety Controls, Controls, Alarms, and Interlocks as IPLs
Angela E. Summers, PH.D., P.E.

This paper discusses the design, operation, maintenance, and testing practices necessary for SCAI to be considered as independent protection layers (IPL). It also provides guidance on claiming multiple layers of protection in the basic process control system.  SCAI pdf
New Training Class – Industrial Instrument Technology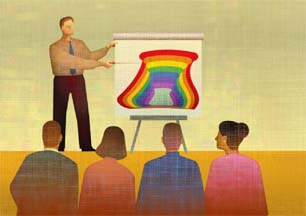 SIS-TECH expands its course curriculum by offering a new training class. Industrial Instrument Technology is a 3-day class which covers the diversity of measurement and control technologies, ancillary devices, signals, processes, sizing, selection, specification, and SIL devices used in industrial processes. Training Classes
 

Bill Mostia named ISA Fellow
SIS-TECH's William (Bill) L. Mostia, Jr., P.E was recognized by Instrumentation, Systems, and Automation Society (ISA) peers for his contributions in training, design and engineering for safety systems and was elevated to the distinguished grade of ISA Fellow.  Bill Mostia
SIS-TEC

H delivered a SIL rated Diamond-SIS in 7 days
First quarter 2013 – Pete Fuller, Applications Advisor with SIS-TECH, received notice from a customer in the Oil & Gas industry that their site was in need of a Safety Instrumented System (SIS) for a barge loading operation with a very aggressive delivery date. SIS-TECH Delivers in 1 Week
Aug 8, 2012
Instrument Reliablity Network
Working in conjunction with the Mary Kay O'Connor Safety Center and Texas A&M University, SIS-TECH is working to form the IRN. The goal is to identify and disseminate information concerning the performance of instrumentation and controls in different applications, operating environments, and mechanical integrity programs. To share data and information for the improvement of instrumentation and controls reliability in the process sector. To develop qualified instrumentation and controls data for public distribution.
Aug 7, 2012
A Day with Angela
On Aug 7th Dr. Summers will host a one day conference here in our SIS-TECH offices. She will be speaking on What's new with SIS, Distributed Safety Systems, and SIS Myth Busting.
May 21, 2012
SIS-TECH to teach Mary Kay O'Connor classes 2012-13
SIS Implementation
September 18-20, 2012 or
March 26-28,2013
SIL Verification
October 2-3, 2012  or
May 14-15, 2013
LOPA
November 13-14, 2012 or
April 16-17, 2013