Charity
SIS-TECH participates in the MS-150.
For more information on Team SIS-TECH visit our MS-150 site here
---
SIS-TECH helps to make a happier holiday season for students in local elementary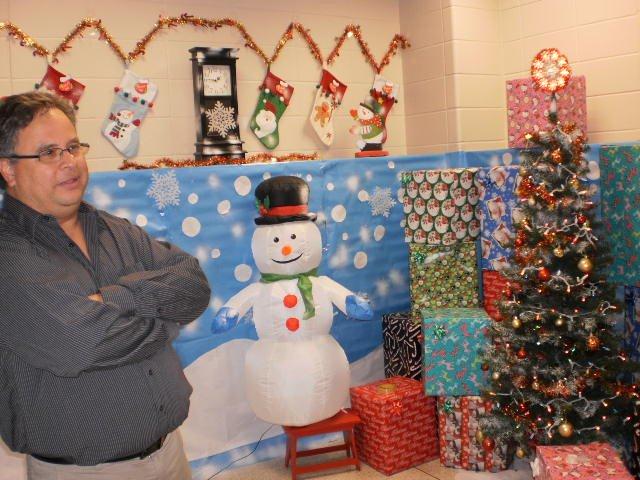 Landis staff and students are
so very grateful for you and SIS-TECH generosity for caring about our students.  We are certain these students will have a successful Holiday once receiving these gifts.
Landis wants to wish you and your family a Happy Holiday and Happy New Year to come.
Social Service Team
---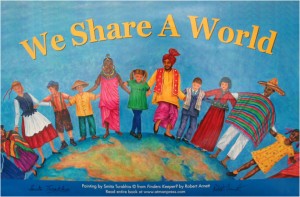 The most important contribution SIS-TECH makes to society is through the time and talent of its employees.
SIS-TECH believes that it is important to help support organizations and institutions that play significant roles in enhancing the quality of life in the communities where our employees and their families live and work.
Our employees regularly share their time, talent, and energy for a variety of charitable causes.
---

With SIS-TECH's help Ashlin Arnold has a bright outlook.
In the summer of 2010 we helped to support Ashlin's trip to participate in a summer AAU basketball league, since then good things have been happening for her.
---
SIS-TECH helps to provide Operation Mudbug
In April 2010 Operation Mudbug served 100 marines, sailors, and their families serving in Japan 1500 lb crawfish, corn, potatoes, sausage, beer, and Cajun music.  This YouTube video has the highlights of the event, including the crawfish eating contest.  It looks like fun was had by all and we wish all the brave men and women serving in the military well.
---
SIS-TECH hosts a summer intern.
During the summer of 2009 SIS-TECH sponsored Walter Portillo for a summer internship.  Walter is now a Junior in the Electrical Engineering program at BYU, and was kept very busy gaining valuable experience during his time here.  Walter, originally from Barbanquilla, Columbia, spent his time translating technical papers into Spanish insuring that the textual intent was maintained during the translation.  Along with those duties he was responsible for creating a master electrical plan of office suite services.  We enjoyed having Walter for the summer.
See BYU's letter to SIS-TECH.
---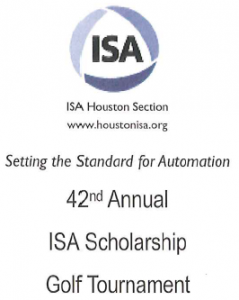 March 2009 – SIS-TECH supports the 2009 Houston Section ISA Scholarship Golf Tournament.
Learn more about this scholarship
Learn more about this tournament
SIS-TECH is a proud sponsor of a 2009 team including three employees, Nick Debacco, Brant Smith, Bill Vogtmann and Mr. Ken Bond (Retired from Shell).
---

As an additional community effort SIS-TECH supports The Center by sending their Ginger Snaps as client gifts, acknowledgement gifts, and for many other special occasions.
The Center is an organization that provides support and services to more than 600 adults with mental retardation or other developmental disabilities.
---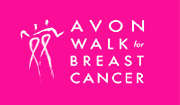 On April 4th and 5th SIS-TECH supported Jill Welch as she made her 26 mile walk as part of the Avon Walk for Breast Cancer.
She was walking in honor of her mother-in-law, a 37 year breast cancer survivor and has a short journal of her experiences training up for the marathon.  Jill raised over 2,000 dollars!  Congratulations!
This money supports screening and treatment and support for the under-insured, as well as continuing research efforts towards finding a cure.
---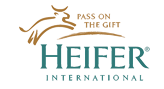 Heifer International's work is to help hungry people feed themselves.  Gifts are used as designated until a project's needs are met.   Every gift helps provide sustainable solutions to hunger and poverty for children and families around the world.  SIS-Tech is a proud sponsor of this worthy cause.
Click here to view Certificate
---
SIS-TECH is proud to support the local Clear Springs HS Boy's Soccer team.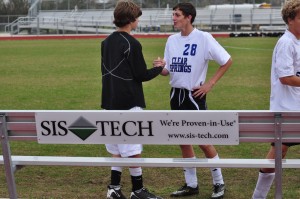 When the CLHS Chargers are out of breath and in need of a rest, SIS-TECH has provided them with brand new benches for a quick respite.